Addiction Discussion Questions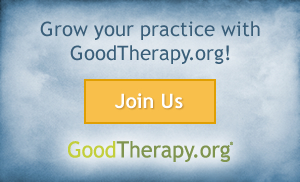 Group discussion about drugs and alcohol can help your clients bond, develop insight, build motivation for change, and learn about addiction from the experiences of others. The Addiction Discussion Questions worksheet was designed to encourage deeper conversation about addiction through the use of open-ended questions that require some thought.
This printout works well as the basis for group activities. Try dividing your group into pairs to answer assigned questions, and then reconvene for a group discussion. Or, try using these questions as a part of icebreaker activities. Be creative!